Welcome to Toad Hollow
Over the winter I noticed a little hollow in one of my flower beds just where it hit the walkway. I somehow instinctively knew it was not just erosion, but someone's home.

Sure enough the other evening, I was out watering after several really hot, dry days, and suddenly, out of the corner of my eye, I saw movement at the hollow's edge. Peeking out from the shelter of her hideaway crept a dear little toad, about the size of my palm, gently lapping away at the welcome water flowing off the leaves and into her mouth.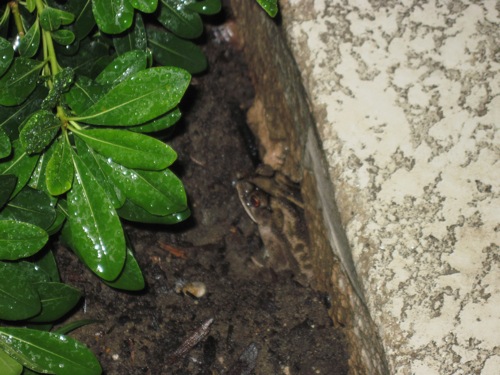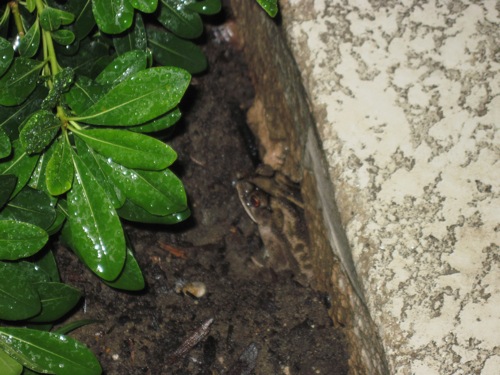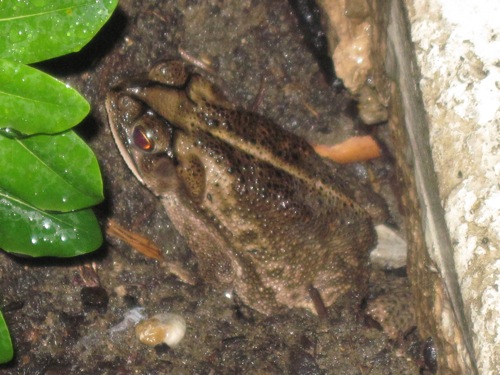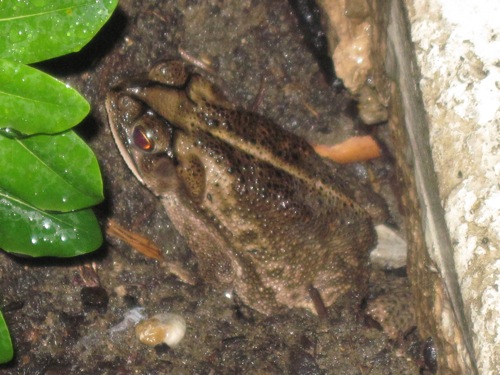 Few things in this world delight me more than to have a close encounter with a precious life with whom I share my home, albeit unwittingly.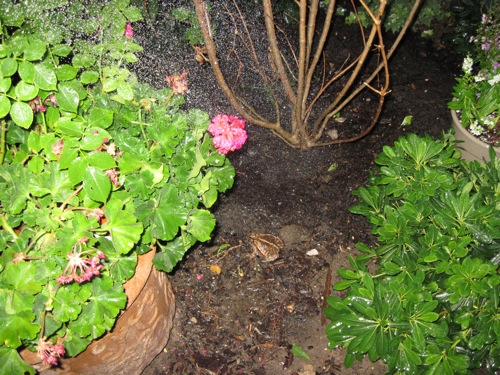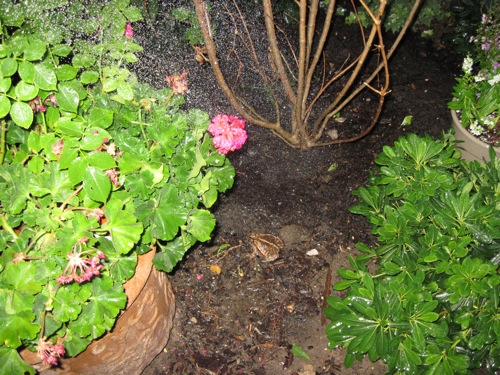 Comments
There are no comments on this blog post yet.